news

I couldn't be more honored to be presenting at the inaugural Creative Mornings ABQ. The nation-wide Creative Mornings theme will be "Robots", so I'll be talking about robots, architecture, and architecture for robots… the event will be hosted by Westbund West, so if you're in ABQ either register here or come on by!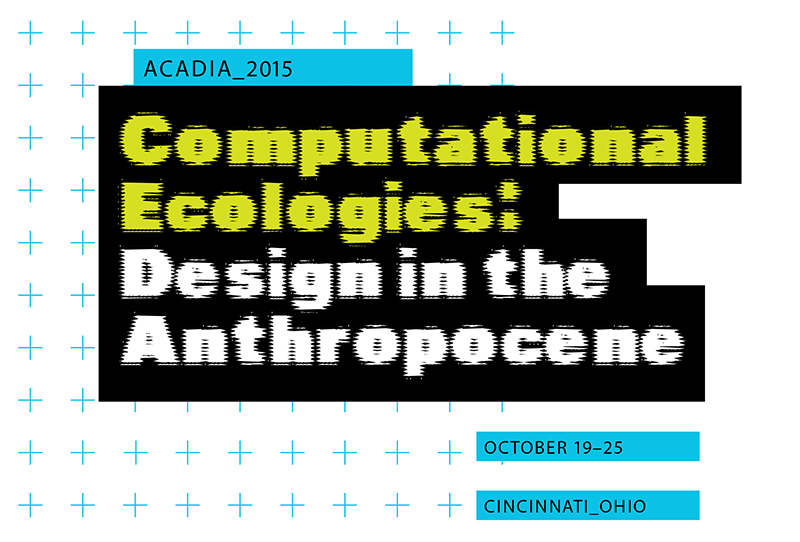 Get ready for spaghetti with your chili, this year's ACADIA will be in Cincinatti. As chair of the Computational Ecologies MS.Arch track here at UNM, I'm very excited by the theme choice…
I'm not 100% that I'll be there yet, but will be posting on that when I know. Feel free to connect through @aw_4.